Physical Rehabilitation: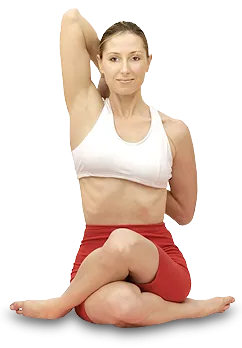 We help patients regain their maximum rehabilitative potential.

That is the focus of our diverse approach by offering services within Mountainview Chiropractic Center. Our dedicated staff is committed to providing rehab services with quality and compassion. It is our commitment to provide rehabilitation services in a personal manner that sets us apart.

We offer rehabilitation services for a wide group of patients. From people who have suffered a variety of injuries, to those that have chronic conditions that require an overhaul of their physical structure. We also have the ability to treat patients post surgically in order to facilitate the healing process.